The School of HES Hall of Fame
The School of Human Environmental Sciences Hall of Fame honors those who maintain a dedicated commitment to the betterment of their professions, their local communities, and to the School of Human Environmental Sciences (HES) at the University of Kentucky. The HES Hall of Fame inducted its first honorees in 2000.
The purpose of the HES Hall of Fame is to recognize individuals who have:
Graduated from the School and have a record of commitment and contribution to the School and their profession;
Demonstrated a commitment to the mission of the School; or
Contributed to the School through their personal or professional affiliations.
 
The School of Human Environmental Sciences is honored to inductee three new members to the Hall of Fame,
Dr. Retia Scott Walker, Marsha Herndon Purcell and Cherie L. Mingus
.The schedule of events is detailed below and we invite your participation.
September 15, 2017 – Schedule of Events
1:00 p.m. HES Hall of Fame Seminar featuring 2017 Inductees
128 Erikson Hall
Open to students, faculty, staff, alumni and friends.
Streaming video
Flyer with details
3:30 p.m. - HES Hall of Fame Induction Ceremony
Hilary J. Boone Center – University of Kentucky campus
Reception and dinner to follow ceremony
Invitation
RSVP Card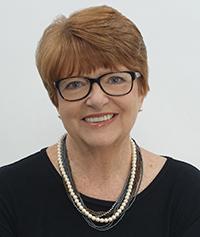 Marsha Herndon Purcell
Accomplished association executive and outstanding alumnus
B.S. Home Economics (University of Kentucky)
M.S. Home Economics (University of Kentucky)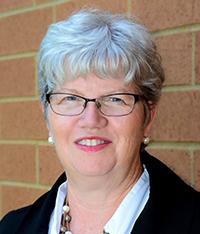 Cherie Lynn Mingus
Award winning teacher and outstanding alumnus
B.S. Home Economics (University of Kentucky)
M.S. Secondary Education, Western Kentucky University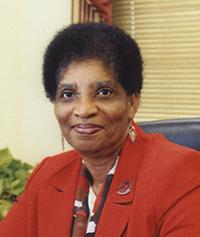 Dr. Retia Scott Walker
Distinguished educator and former Dean of the UK College of Human Environmental Sciences
B.S. Home Economics Education (Tuskegee University)
M.S. Family Studies (Hunger College (CUNY))
M.S. Education Administration (Pace University)
Ph.D. Educational Administration (Iowa State University)