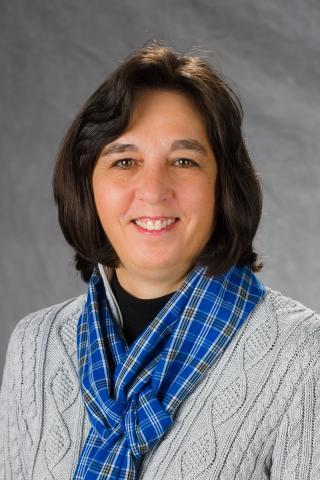 Marjorie Baker
Extension Associate

mbake4@uky.edu
Phone (859) 257-7772
Fax (859) 257-3095

Family and Consumer Sciences Extension

240 Scovell Hall
115 Huguelet Drive Lexington KY 40546-0064
Professional Profile
July 2004. She is the state coordinator for the Kentucky Master Volunteer in Clothing Construction
Since 1996, Marjorie has also been on the state staff for 4-H Youth Development as a program coordinator where she coordinates and gives support to the state apparel and textiles projects, including the state 4-H fashion revue, sewing, needlework, and 4-H Fashion Leadership Board. 
A native of Kansas, Marjorie holds a B.S. degree in Home Economics and a M.S. degree in Clothing and Textiles from Kansas State University. After relocating to Kentucky in 1978, Marjorie quickly became involved with Extension by starting a neighborhood Extension Homemaker club. She continues to be an active volunteer for her local 4-H and Extension Homemaker programs having given more than 30 years of service.
Extension Emphases
Kentucky Master Volunteer in Clothing Construction Program
4-H Sewing and Needlework Projects
4-H State Fashion Revue
4-H Fashion Leadership Board Advisor
Education
M.S. Kansas State University, 1978 Clothing and Textiles
B.S. Kansas State University, 1976 Home Economics with Liberal Arts