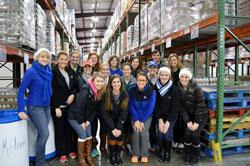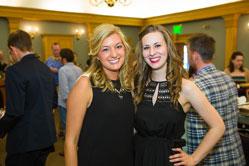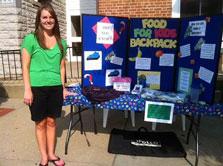 Student Organizations
Student organizations within the School of HES provide opportunities for involvement with peers in the same discipline or within the breadth of degree programs in HES.  The links below provide access to web pages with specific information about each student organization.
In addition to these organizations, the College of Agriculture, Food and Environment is home to a number of student organizations specific to the college as well as the Agriculture Student Council, a student government entity. View the full list at: http://academics.ca.uky.edu/studentorgs.
There are many additional opportunities for involvement on-campus at UK.  The best resource to learn more is the University of Kentucky Office of Student Involvement website:
http://getinvolved.uky.edu/about
.