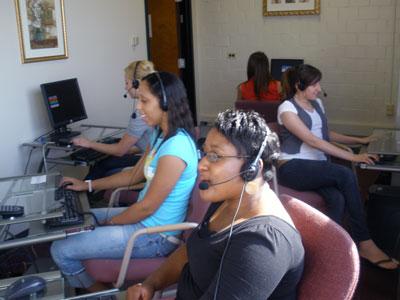 Future strategies are:


Developing an Annual HES Focus on Research Methods workshop that can be open to the university (fee based); require graduate/Ph.D. students to attend (free of charge)


Expanding opportunities for visiting national and international scholars (postdocs, faculty, researchers) housed in the RCFAC as one method to promote research that supports greater understanding of global interdependence.


Studying the potential for an HES KY (phone) survey.


Assessing the potential of developing a study abroad cultural research survey for HES students.