HES Graduate Programs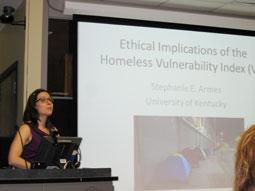 Graduate programs provide an opportunity to advance your education, work closely with faculty members and extend your career opportunities.  The School of Human Environmental Sciences currently offers three master's degree programs and one doctoral program.
The links below will provde you with additional information about each of these programs.